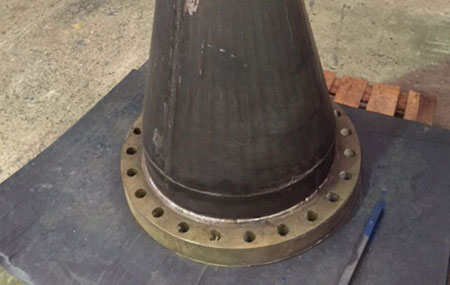 Information About Our Welding, Fabrication and Other Services
Sharp Welding Service has been in business since 1980 for the purpose of providing high quality welding along with structural steel fabrication, erection and maintenance services for a variety of clients. Our company has the capability to deliver specialised pipe work and maintenance for water utility companies, such as our present client of Barwon Water. We also are a major contractor for Downer Utilities along with various other contractors in the Geelong and Western Melbourne areas of Australia. With two fully equipped vehicles, we can fulfill any type of on-site welding need that you may have in a timely, effective fashion. On top of this, we provide additional welding services in our fully equipped workshop. Refer to the next section to learn additional facts about our workshop offerings.
Our Workshop Services
Guillotine – Guillotining is an efficient process for cutting steel and other types of metals to the necessary sizes and uses a shearing action to perform the task at hand.
Plate Rolling – This equipment allows us to fulfill your structural, plate and pipe rolling needs along with any tubing needs that you may have.
Plate Folding – Our plate folding equipment delivers high-quality forming results in accordance with your exact specifications and requirements.
Radial Drilling – Our radial drill machine easily moves from one target to the next to bore holes in a smooth, precise fashion.
Electric Arc, Mig, Tig and Oxy Welding Services – Each of these services offer durable seams to adjoin sections together in a secure fashion, and we will select the type that is the best one for your project.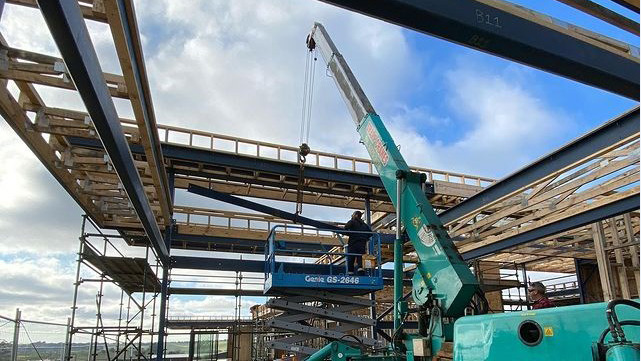 Examples of Our Most Recent Projects for Steel Fabrication
Northern Bay College at the Hendy St Campus with Rendine Constructions
The Devlin Apartments with BDH Constructions
White Rabbit Spiritual Home with Hutchinson Builders
Anglesea CFA Station with Laney Construction
Geelong CFA Station with Rendine Construction